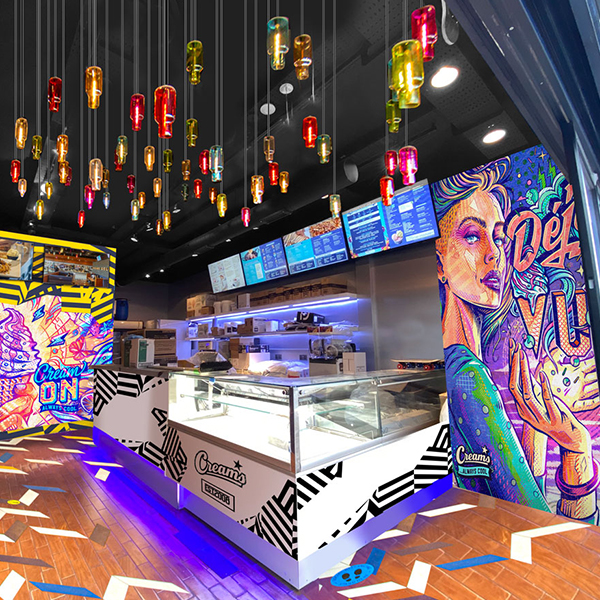 Address:
229 Old Street, London, EC1V 9HE – LATE NIGHT – OPEN TILL 5 AM
Telephone:
0203 302 1580
Email:
oldstreet@creamscafe.com
Opening Times:
Every day 11:00–05:00
Please note this store is Takeaway and Delivery only.
Order Online from our Delivery Partners
Nearest Tube - Old Street
Open Late Night - TILL 5 AM
Old Street station is in the London Borough of Islington, close to the boundary with the London Borough of Hackney to the north-east. It is in the centre of, and underneath the Old Street Roundabout, a major intersection on the London Inner Ring Road which is partly in Islington's Bunhill ward and partly in Hackney's Hoxton ward.