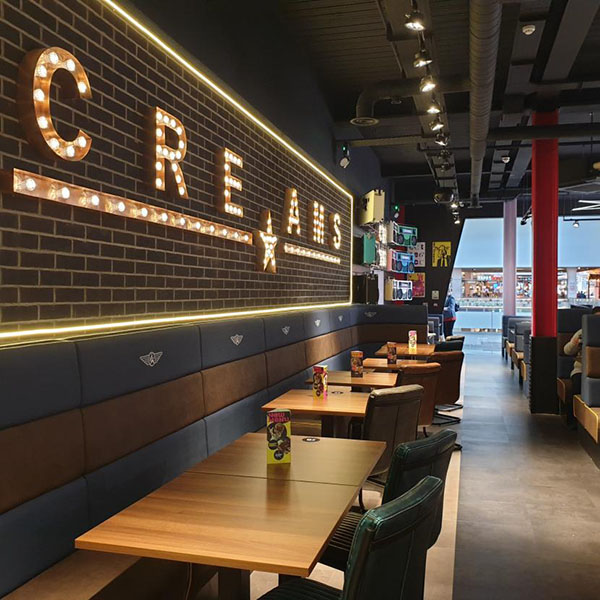 Address:
90 Victoria Road, Ruislip Manor, Middlesex, HA4 0AL
Telephone:
07949 835 770
Email:
ruislip@creamscafe.com
Opening Times:
Monday – Thursday – 6.00pm-11.00pm
Friday – 6.00pm-12.00am
Saturday – 4.00pm-12.00am
Sunday – 4.00pm- 10.00pm
This restaurant is on our limited menu and is a delivery only restaurant through Uber Eats and Just Eats.
Order Online from our Delivery Partners
Nearest Tube- Ruislip Manor
The manor of Ruislip appears in the Domesday Book, and some of the earliest settlements still exist today, designated as local heritage sites. The parish church, St Martin's, dates back to the 13th century and remains in use. The buildings at the northern end of Ruislip High Street form the core of the original village square and are now Grade II listed. It[clarification needed] originally featured a central water pump, but this was moved out of the road in the 1970s as a result of increased traffic.